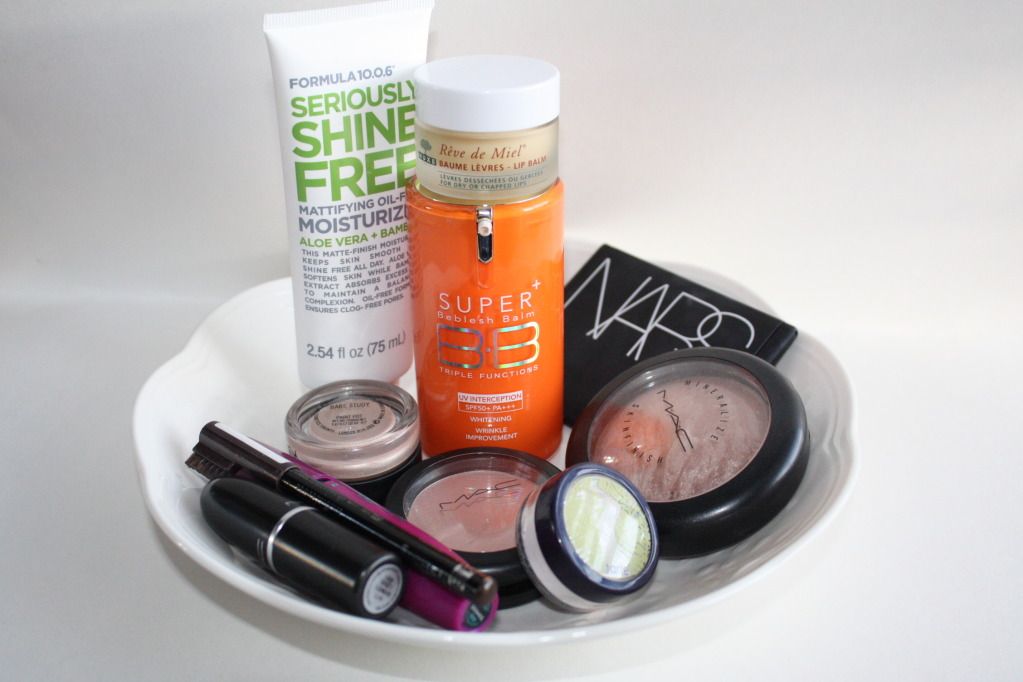 Let me start by saying how deeply ashamed I feel with the numbers I came up with. I thought this would be a fun post but it's definitely not when you're staring at the end results. I'm definitely putting the brakes on make up until further notice! What will I write about? Oh, I have some plans. Anyway, here we go!
Formula 10.0.6- $7
BB Cream- $30
Reve de Miel- $20
NARS Laguna- $34 (I don't use this everyday but I still wanted to add it)
MSF Soft & Gentle- $30
Blush Tenderling- $20
Tarte Setting Powder- FREE (sample)
Bare Study Cream Shadow- $18.50
Rimmel Brow Pen- $3
Mascara- $8
Lipstick Honey Love- $14.50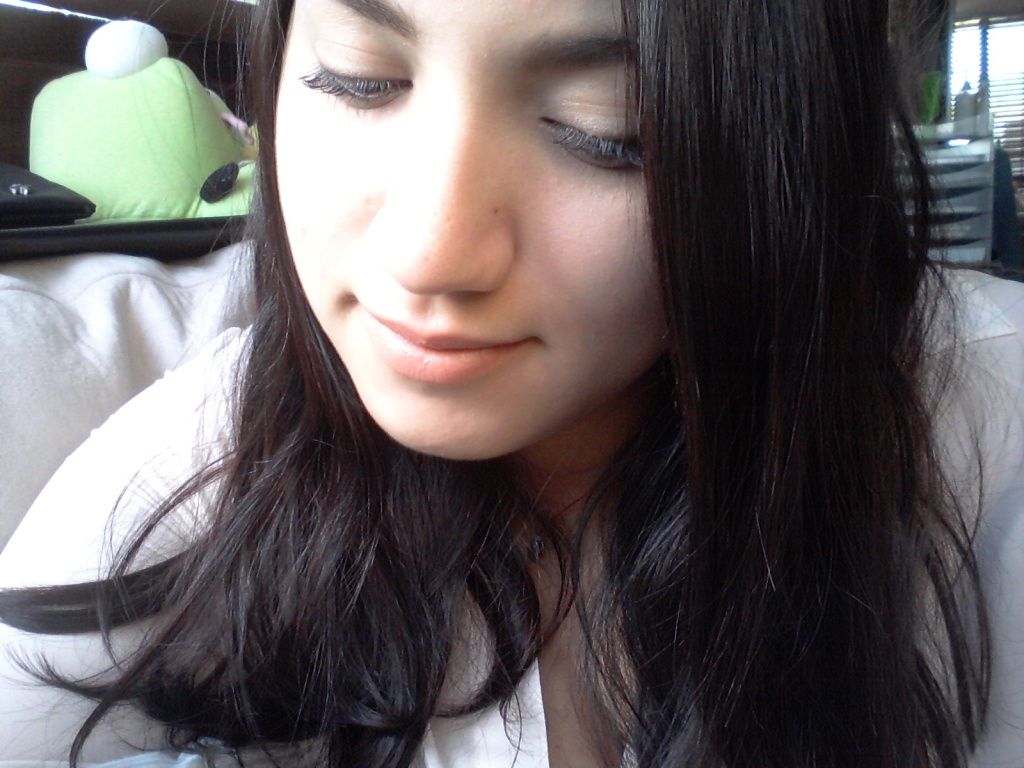 This all comes down to a whopping $185! What is this! What have I done! Someone kick me in the arse because that is not okay. Bad, Ivonne! BAD! BAD! Sigh~ The sad part is this is a no make up, make up look. You'd expect I'd look more made up for $185!
Anyway, how much is your face worth?
Beware, you might end up like me... curled up into a ball in a dark corner crying.