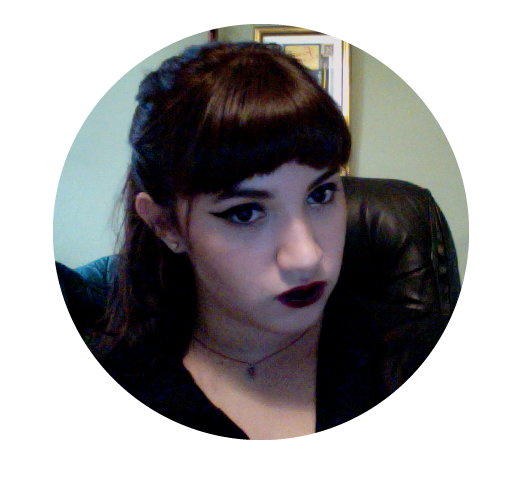 Ivonne | 20 | Puerto Rico
Graphic Design major by day, make up enthusiast by night.
Make yourself at home.
Keeping the balance between honest and respectful is sometimes hard, but someone has to do it. I try to keep my reviews and thoughts as clear and honest as possible without loosing grace. In a world where blogs are thriving I'm just happy to be a part of it all and be able to write my two cents.
Blog posting:
New posts will be put up on Wednesdays and Sundays starting from October 24th, 2012.