Hey, guys! Recently I was sent some testers from
Arbonne
to try them out and write a review. Now, I barely knew about Arbonne and was really excited to try the products out. Arbonne is an anti-aging, skin and body care, cosmetics company based on botanical principles. They have a vast range of products that suit both adults and young adults and they promote a healthy body all around. I was sent (6) products in total and after a few weeks of using each one here is my reviews:
Purifying Cleanser + Toner- I really enjoyed this cleanser although I disliked the smell of it. It did not dry my skin -I'm combo to oily- and I didn't get that dry/stretchy feeling in my face when I used it. I felt confident using it on a daily basis and it did get rid of the make-up left on my face after using wipes.
Oil-Absorbing Day Lotion with SPF 20- First thing I noticed right away with all the products was the smells, which I didn't enjoy much. I used this lotion with and without my foundation for weeks to see how it felt. You don't need much to cover the whole face and make-up does last. This does not feel heavy on my skin and the SPF 20 is very much appreciated. However, nothing in this product stood out to me. It was all around a good lotion but not great.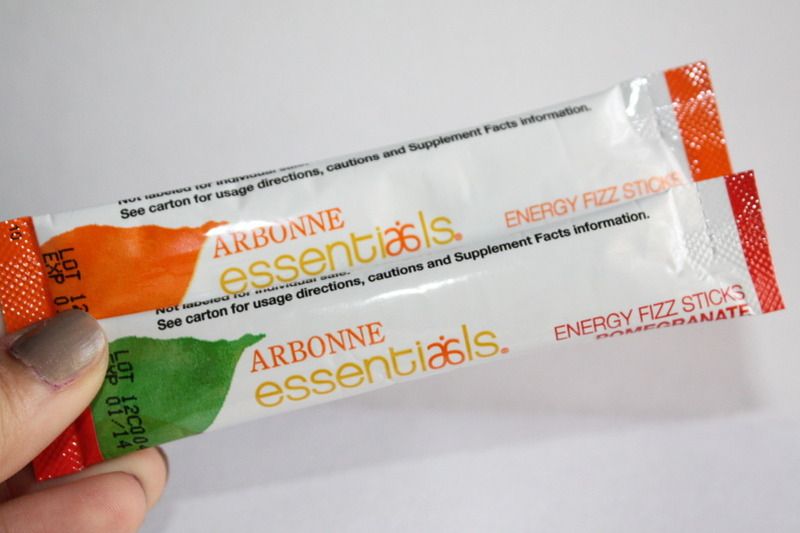 Energy Fizz Sticks- I was a little apprehensive about testing out these energy sticks since I tend to shy away from energy drinks overall. They both tasted really bad and were fairly hard to drink. However, I can't deny that they did provide some needed energy for my morning classes and they didn't leave me all hyper and twitchy.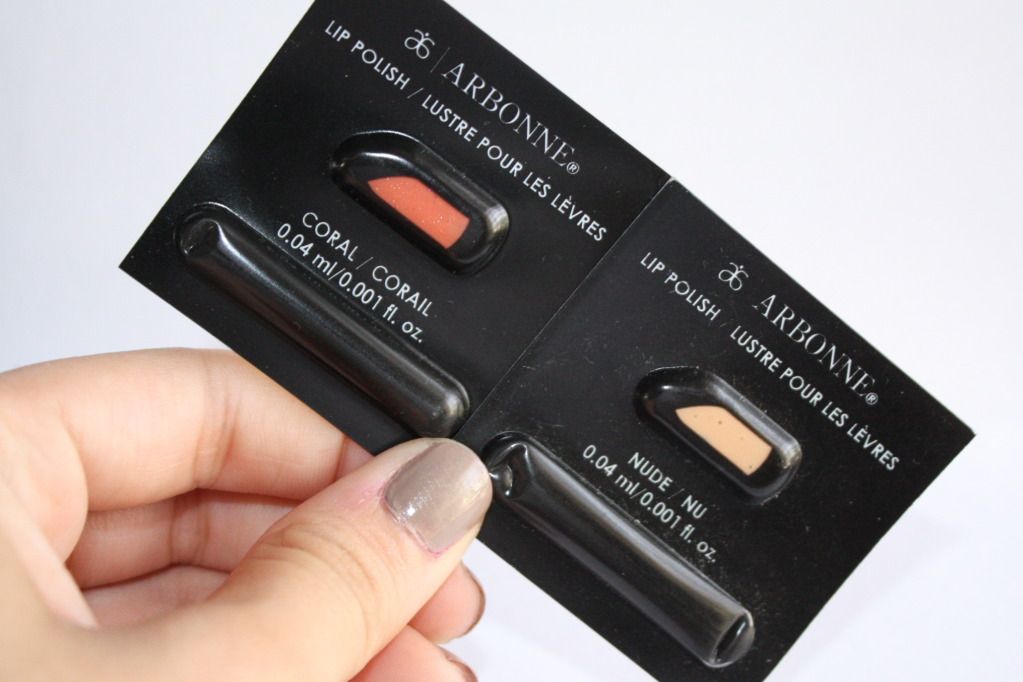 Lip Polishes- These glosses were a disappointment to me. They reminded me why I dislike lip glosses in whole. They had a really goopy texture that made it hard to wear them. The coral didn't have much pigment when applied and I noticed it wore off really quickly. As for the nude, it was really pigmented and lasted a very long time on my lips. After a few hours of wear the texture becomes bearable and you get to enjoy the color it gives off. It did leave me with some flaky residue but I have dry lips and that tends to happen even with my MAC lipsticks so I was actually expecting that.
Overall, I found the products were okay and more suited for an older audience. My interest was peaked and I'd love to actually try out some cheek and face products in the future. I like the fact that the company is centered around skin care which is a huge must for me. I was really grateful to have been sent these products and I hope to have given a good review since I paid very close attention to every detail.